Voting has ended! The realm remains PvE!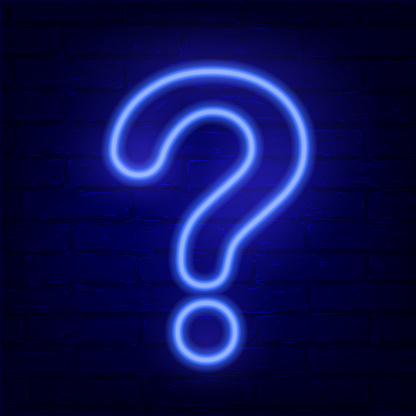 PvE or PvP realm?
In the light of recent issues with world PvP, have we decided to make a vote to see if the majority of the community still wish to stay PvE realm or wish to return to PvP. The votes has started already and will be running for the next 26 days. When it ends we will look at the votes and make a decision based on the answers.
Everyone's opinion matters, so please take your time and place your vote by leaving a comment in the forum post:
viewtopic.php?f=23&t=40765
It is very important we hear as many voices as possible, because it is about the future of the server.
Any derogatory statements or inappropriate statements will be removed.
You can see previous discussion on this topic here:
viewtopic.php?f=94&t=40302
NB! There is NO POLL. Vote by leaving a text comment!
Thank you for being here!