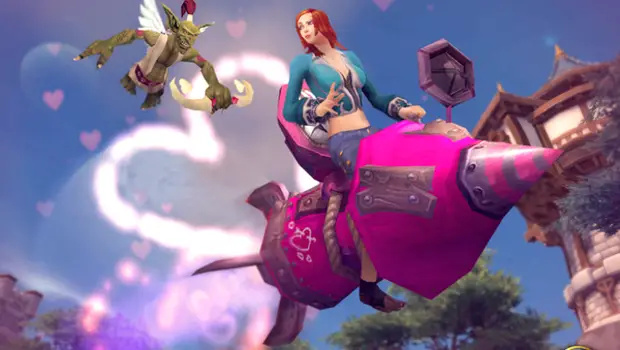 Love is... still in the air!
The Chemical Crown Co. has set its sights on Azeroth once again. With their return, the company has dispatched the Apothecaries Hummel, Frye and Baxter to Shadowfang Keep in order further spread the "love sickness" with their devious concoctions!
The trio is scheduled to hit PrimalWoW by 23.02.2017 at our next update.
To give our adventurers proper time to deal with those evil-doers, we'll be extending the Love's In the Air event until 28.02.2017 (valid for both realms).
Your tokens and season limited items will still be removed when the event initially expires.
Regards.