Greetings from Honor Hold!
This is Local Hound Fei Fei, Myself, and My Minion Felhunter Flaathun!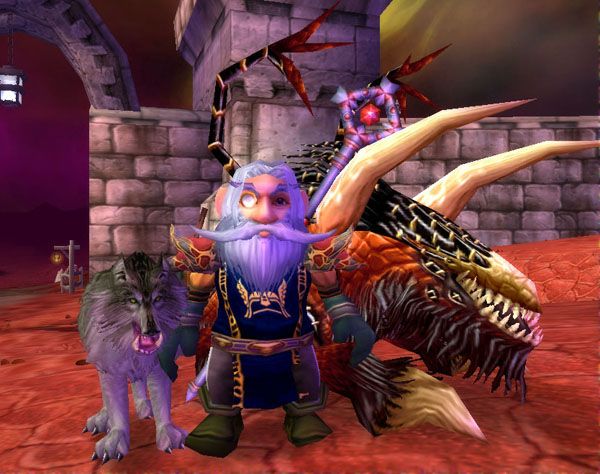 Ive Seen Alot of Crazy things Here in the Hellfire Peninsula...
From my Run in with Giant Beasts...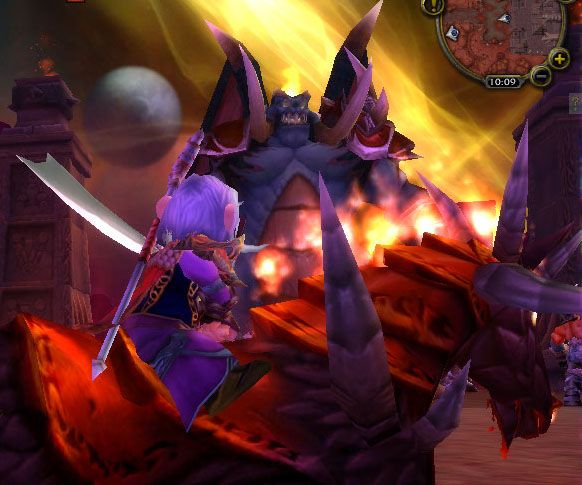 To Aiding Anchorite Barada in an Exorcism...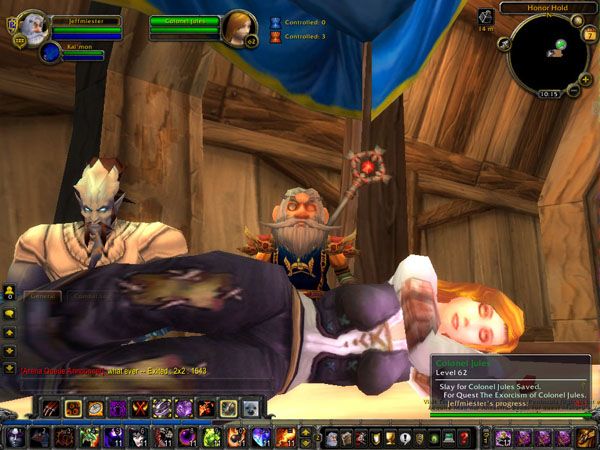 To Even a Magic Carpet, Flying All Around Honor Hold!
Ive Never Seen one of these So Close up before!
Whoa, I need to get one of those! Take Care, Persona!
You've all met my Voidwalker, but Let me Introduce you to Diryssa...
She's my Frisky Succubus...
But Hands Off, Fellas! Shes Spoken for.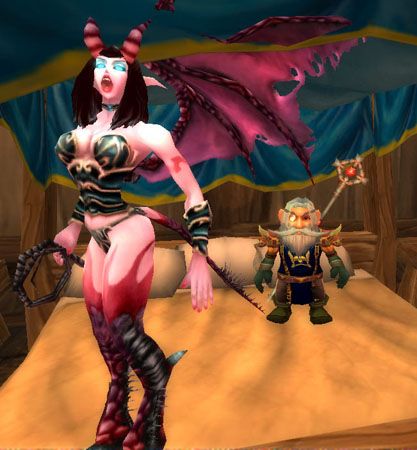 My Latest Quest had me Slaughter a Tribe of Mag'har Grunts!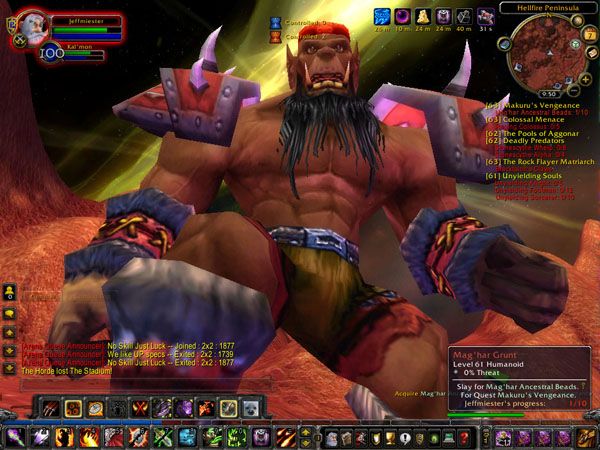 So Let it Be Written...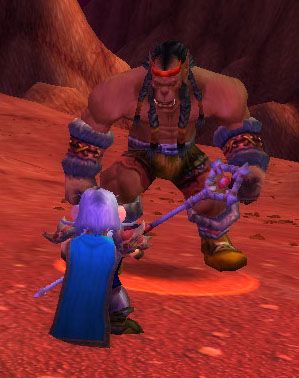 ...So Let it Be Done!